NLP+CSS 201: Beyond the basics
This website hosts the upcoming tutorial series for advanced NLP methods, for computational social science scholars.
Every few weeks, we will host some experts in the field of computational social science to present a new method in NLP, and to lead participants in an interactive exploration of the method with code and sample text data. If you are a graduate student or researcher who has some introductory knowledge of NLP (e.g. has learned text analysis from SICSS) and wants to "level up", come join us!
Tutorial format
Tutorials will last one hour and we encourage participants to join live. However, we will also make the recordings and code publicly available afterwards.
Schedule
Hosts
This tutorial series is organized by: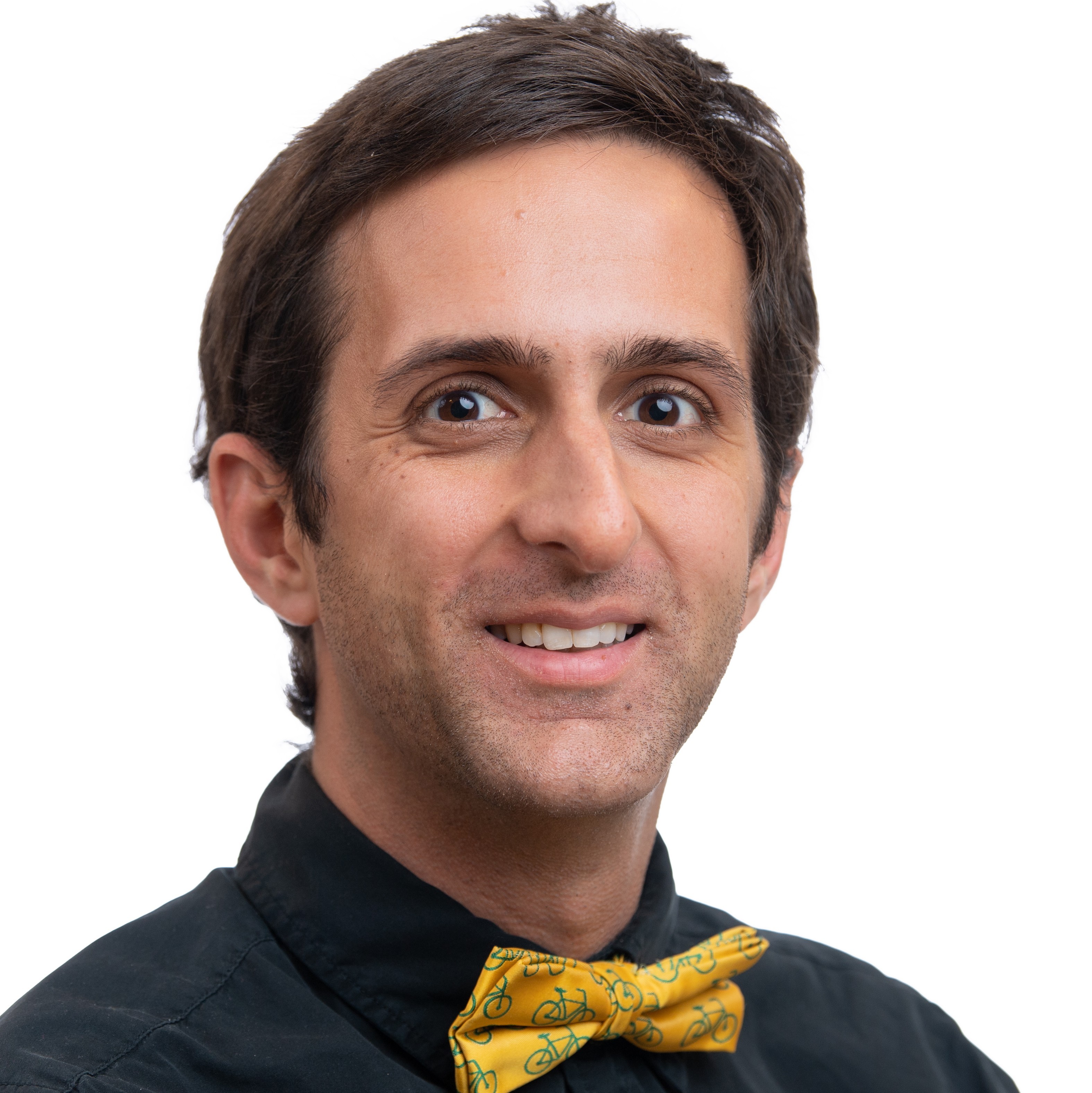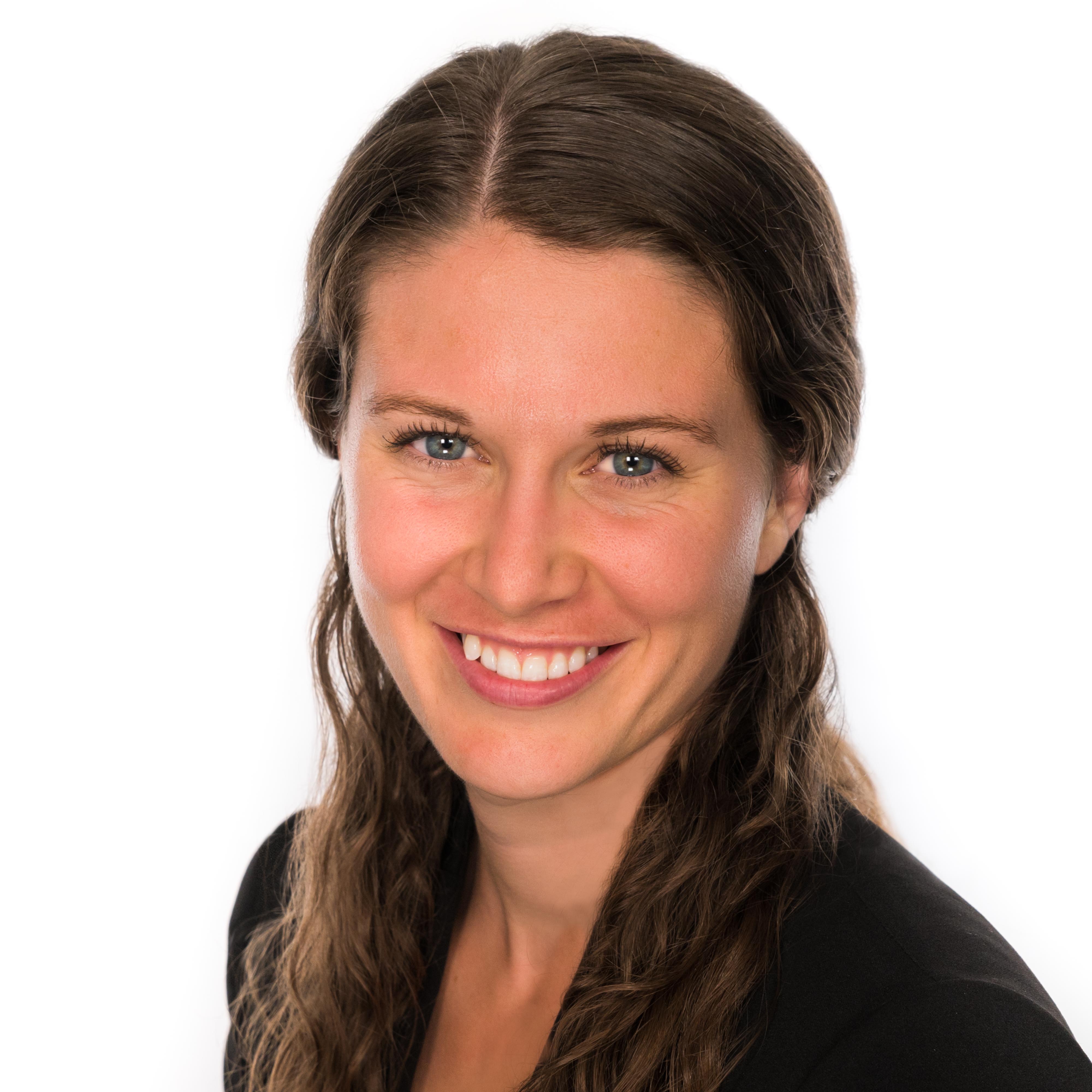 Contact
We will send out the tutorial video link to our mailing list a few days before the tutorial starts. If you want to join the mailing list, subscribe here.
Acknowledgments
We are deeply grateful for financial assistance from a Social Science Research Council (SSRC)/Summer Institutes in Computational Social Science (SICSS) Research Grant.
Theme
Website theme adapted from Bulma Clean Theme.